唐山坤達科技有限公司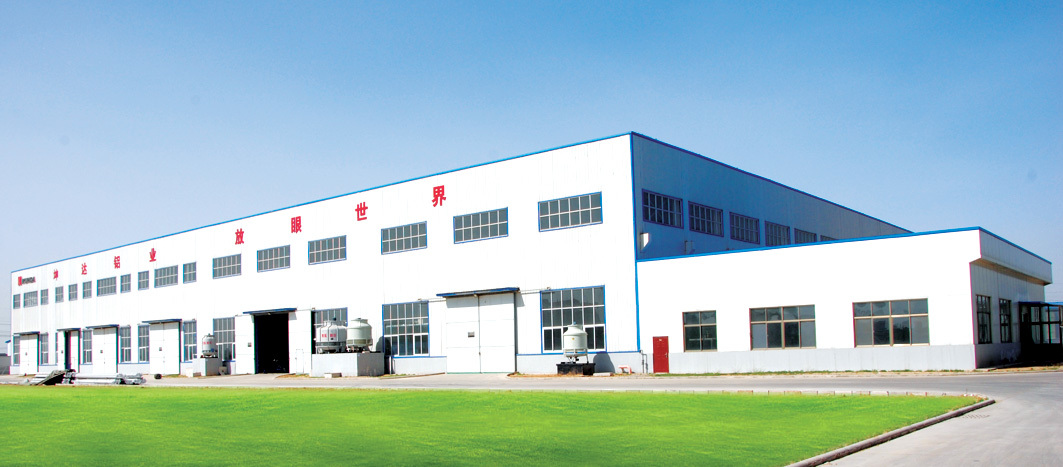 唐山坤達科技有限公司坐落于河北省唐山市灤南縣,隸屬于坤達集團,是一家集技術研發、生產、銷售于一體的鋁業公司,公司成立于2011年,占地73580.5m³,公司一期投資2.35億元,主要生產陽極氧化、電泳涂漆、粉末噴涂、氟碳噴涂、轉印木紋、隔熱斷橋等高端鋁合金建筑門窗幕墻型材及工業型材,年產30000噸。產品銷往各地并遠銷南美洲、歐洲、非洲、澳洲、及東南亞等地區。
公司全套引進瑞士、德國、英國、意大利、臺灣等較先進的生產設備和工藝技術,產品檔次與歐美地區同步,整個生產工藝流程,全程實行ERP電腦信息化管理,確保公司生產效率。
公司擁有100多個門窗、幕墻、工業鋁型材系列,10000多個品種,其中公司自主研發的"K·KD建筑鋁門窗系統"國內較為靠前。
公司先后獲得了公司先后獲得了"河北省科技型中小企業","河北省工業企業研發機構(B級)","河北省高新技術企業","河北省創新驅動發展示范企業" ,"河北省示范院士專家工作站","河北省專精特新中小企業""唐山科技專家企業工作站","唐山市企業技術中心"等各種榮譽稱號。
"誠實守信、實事求是" "集較先進科技、造坤達優質型材"是我們坤達人的企業作風和經營理念;"譽滿乾坤,達濟天下"是我們坤達人堅定的信念和永恒的發展追求,坤達公司以較先進的裝備、較先進的工藝技術、科學的管理、完善的服務、可靠的信譽,竭誠與中外客戶攜手合作、共謀發展!以更新更美的旋律奏響中國鋁型材領域新篇章。
Tangshan Kunda Technology Co., Ltd.
Located in Luannan County, Tangshan City, Hebei Province, Tangshan Kunda Technology Co., Ltd. is a company affiliated to Kunda Group, which integrates the R&D, production and sales of aluminum. The company was established in 2011, covering an area of 73580.5m³. Phase I investment of the company is 235 million yuan and the company mainly specializes in the production of anodic oxidation, electrophoretic coating, power spray, fluorocarbon spray, wood grain, thermal insulation bridge cutoff and other high-end aluminum alloy building doors and windows curtain wall profiles and industry profiles. With an annual output of 30,000 tons, the company has sold its products to North America, Europe, Africa, Australia, Southeast Asia and other countries and regions.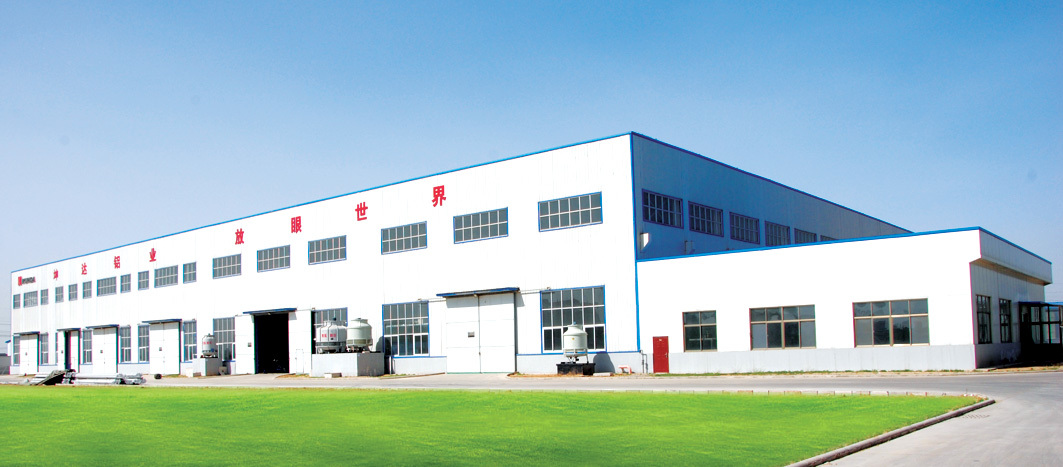 The company has introduced a whole set of the state-of-the-art production devices, testing devices and production process and techniques from Switzerland, German, Britain, Italy, Taiwan and other countries. Its products are geared to the standards of the Euramerican countries and its whole production process and techniques are managed by the ERP system to maximize the productivity of the company.
The company boasts more than 100 doors, windows, curtain walls and industrial aluminum material series and more than 10,000 kinds of these products. , of which the company's self-developed "K.KD aluminum door and window system for buildings" is a leader of its kind in China.
The company has successively obtained the titles of "Scientific and Technological smes of Hebei Province", "Industrial Enterprise Research and Development Institution of Hebei Province (Grade B)", "High-tech Enterprise of Hebei Province", "Innovation-driven Development Demonstration Enterprise of Hebei Province", "Demonstration Academician Expert Workstation of Hebei Province", "Specialized, special and new smes of Hebei Province", "Tangshan Science and Technology Expert Enterprise Workstation", "Tangshan Enterprise Technology Center" and other honorary titles.
"Honesty and trustworthiness, pragmatism and efficient" and "integrating the state-of-the art technologies to produce quality aluminum products of Kunda" are the enterprise work style and operation concept for us. "To be a famous brand and to fulfil the corporate social responsibilities" is our firm belief and constant pursuit. With its advanced devices, production process and techniques, scientific management, complete services, good reputation and superior products, we are looking forward to joining hands with customers both home and abroad to achieve joint development and write a new and more splendid chapter for China's aluminum industry.